Services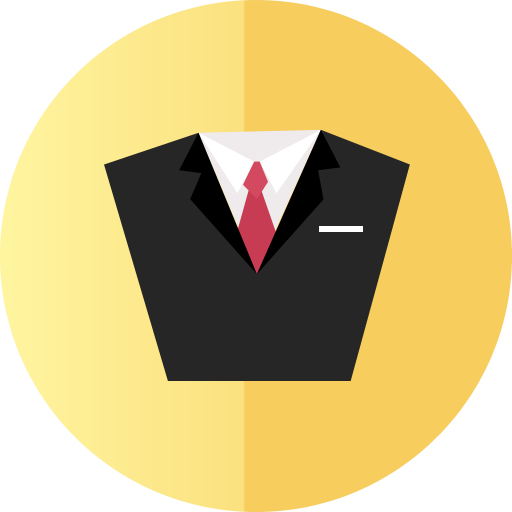 MANAGER
I've spent the last decade interfacing with clients, designers, developers, and marketers delivering products on time and on budget.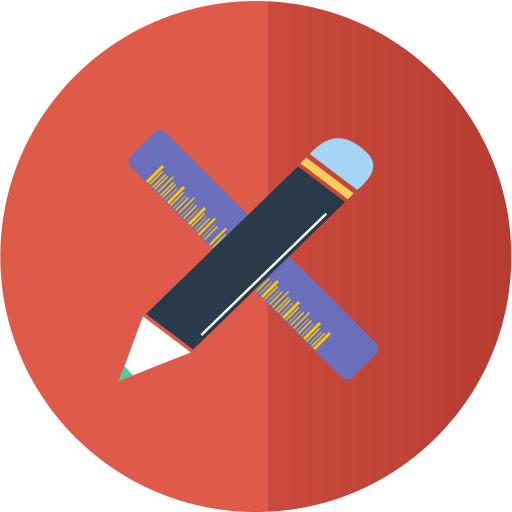 Creative Director
My background as a designer and developer allows me to effectively communicate with teams regarding visual branding and usability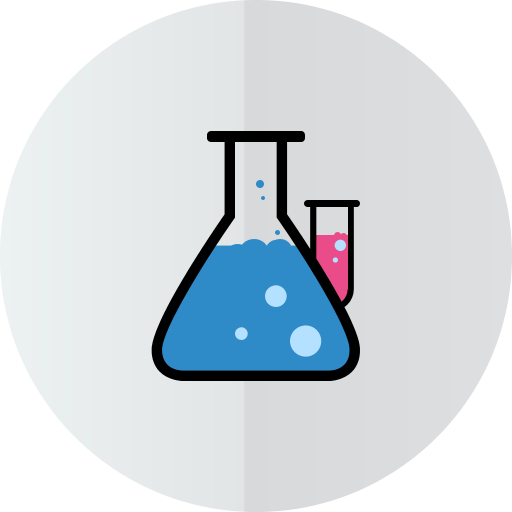 DEVELOPER
I like to make functional products that people love to use. I am currently Unity 3D to produce Virtual Reality content in my spare time.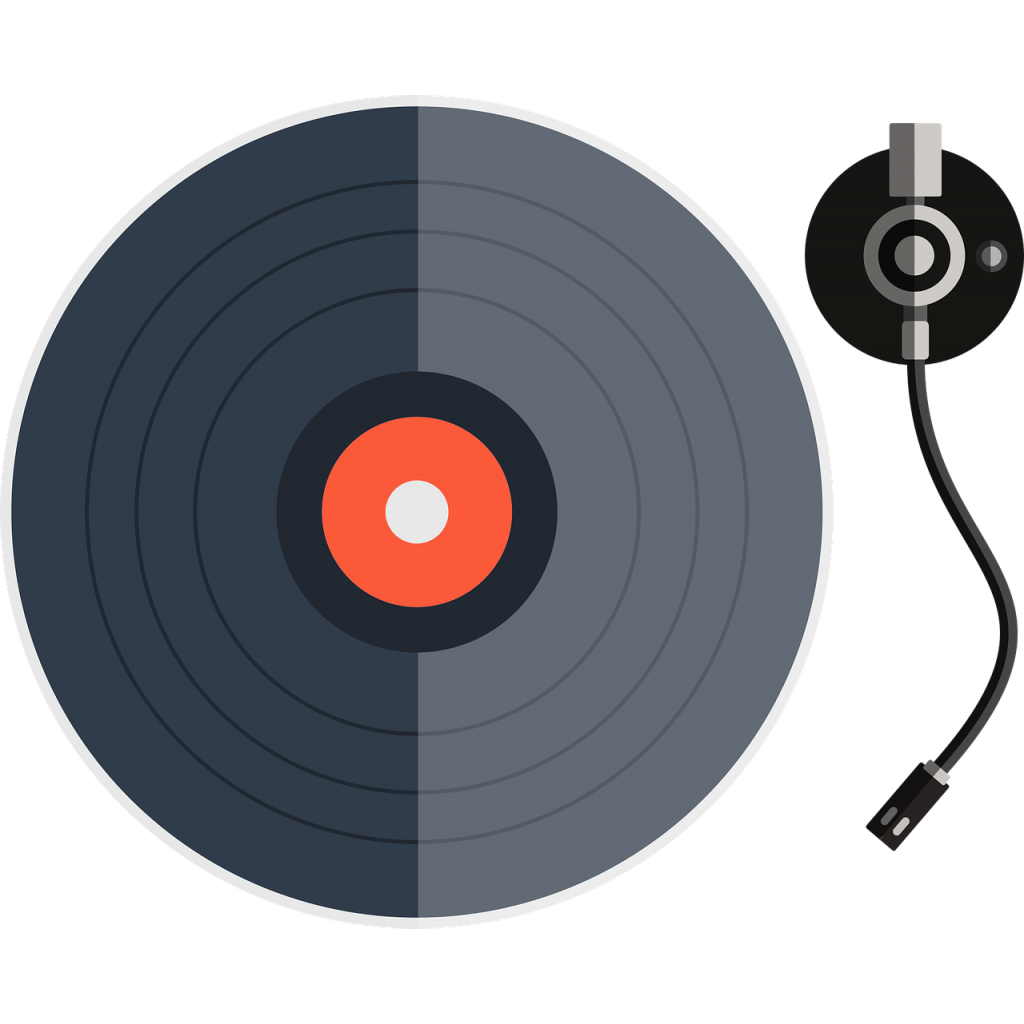 DJ / PRODUCER
I've been a music producer, DJ, and event organizer of dance music events since the turn of the millennium.